Ishkoo combines the passion of a non-profit and the power of a business to engage a passive community. It all starts with the non-profit and building ways to connect with the community. The non-profit's compelling story is told throughout their communications. Combining this with businesses answering questions related to the non-profit and what their audience would want to know, the public will want to visit the non-profit's website to find out the answers to these questions. This creates opportunity for businesses to engage their community in a unique, targeted fashion. By working together, non-profits and businesses can focus on the community, engaging them where they are and empowering them to support the non-profit and patronize the business.
Ishkoo, LLC has created a collaborative process that accomplishes the goal of each group. The non-profit connects with a wider audience providing them value. The businesses connect with a new audience that views them as an authority. And, finally, the community is given advice and wisdom while being introduced to the people who can help them improve their life.
The Perspective from a
Non-Profit
Non-profit organizations are looking to engage with the communities they serve. They hope to increase donations, add volunteers or just enhance their visibility within the community. No matter what the goal, a collaborative process through Ishkoo makes sense.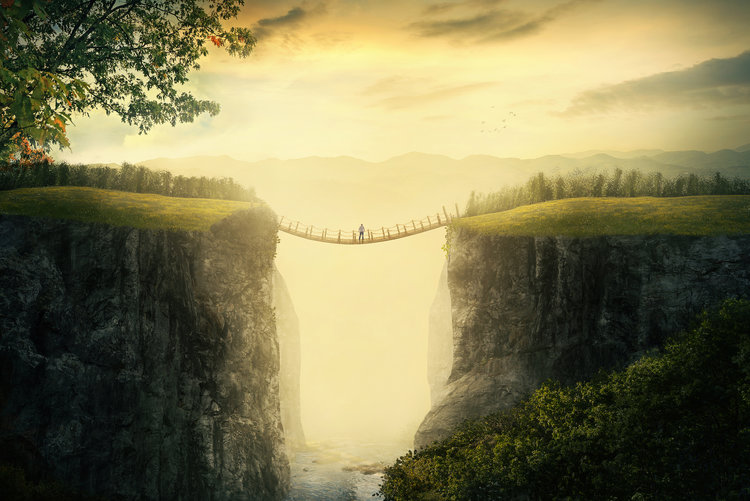 The Perspective from a
Business
A business' goal is to reach their community. They want to engage people who can utilize their products or services as well as creating an image as a positive force within the community. They also want to do all of this at a reasonable price. With Ishkoo, once your audience is defined, we work a collaborative approach with local non-profits to help you reach the people that meet your goals. It is focused and specific communication.
The Perspective from the
Community
Everyone talks about how they would like to engage the community and yet no one every really seems to talk about the community. Most people feel they are busy. Because of that, people have become really adept at creating filters to those things that have an impact on their lives. In order to get through those filters, it must have a perceived value to that person. At Ishkoo, we specialize in Permission Based and Educational Based Marketing approaches.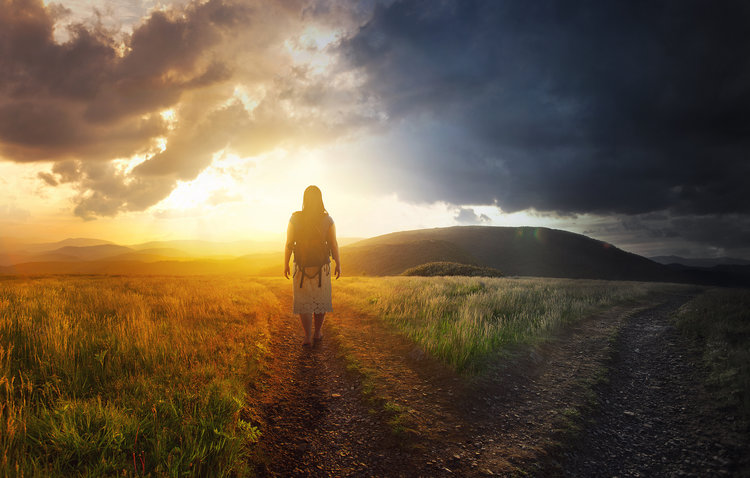 Contact Us
Give us a call:
717-978-0990
Join us on Social Media: